I'm Elise and I'm a blogger. Curious to see what I look like? Here's a picture of me with my cat, Avery, so we can get that out of the way: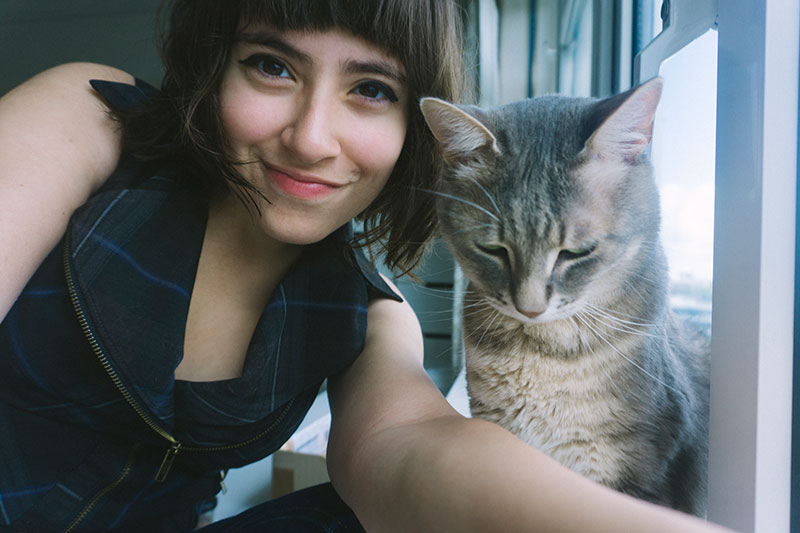 I blog for a living, though I'm not your typical (sane) blogger, with one or two blogs.
Instead, I've started so many sites, I've given up trying to work out how many of them are actually active at any given moment. You can try by visiting here; obviously, it'll depend on how you define "active."
I have an unusual way of dealing with my business – which is an unusual profession in the first place. This irregularity carries over, as the lessons I've learned from running a business have leeched into my everyday life.
Probably the most important thing I've come out with is a deep rooted understanding that I don't "fit in," that it's likely nobody does, and that fighting to change your life in a way that suits you, but looks plenty unusual to others, is probably the most worthwhile fight of them all.
Self-employed types discover pretty early on: just because everybody's doing something one way, doesn't mean that's the best way, or even a good way at all. Just means it's the norm.
People like to stay in line and do things the way others have because it's easier. It's a lot of work to forge your own path.
But we all know – easy certainly doesn't always make you happy. It can sometimes, at least for the short term; but it'll make you miserable over time especially if your personal preferences vary considerably from the norm.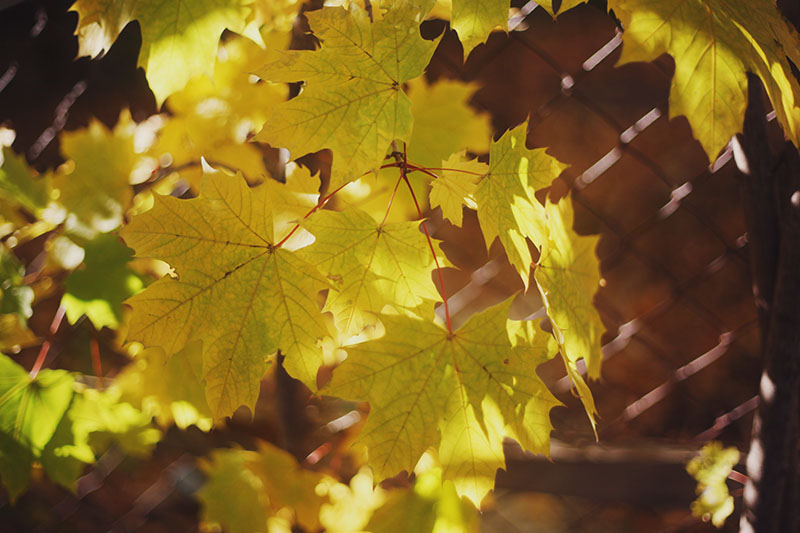 Choosing between what's easy and what could be better for you is a hard fight, and it'll continue to be each time you choose to go your own way. Not only because it's rare that anyone surrounding you will understand, but also because you'll be putting at risk your current status quo for the potential of a better future – which is never concrete.
Nonetheless, I think if you're going to really continue to improve your life, to progress in a way that satisfies you and find your own happy, it's work that's got to be done. Over, and over, and over again.
So here I am, fighting to stay out of line, and encouraging you to find your own happy by stepping out and doing the same.